What is Psalms 3 and Philippians 1:6?
---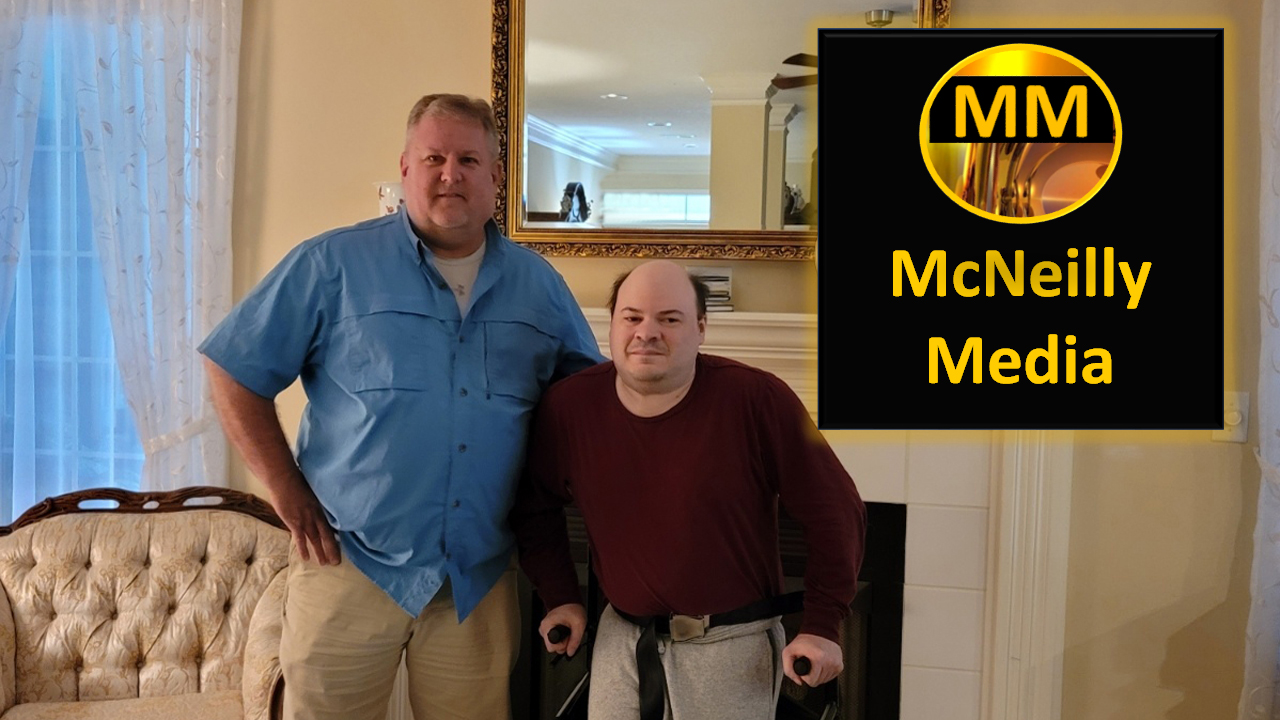 Please consider subscribing to my YouTube Channel
1-2 God! Look! Enemies past counting! Enemies sprouting like mushrooms, Mobs of them all around me, roaring their mockery: "Hah! No help for him from God!" 3-4But you, God, shield me on all sides; You ground my feet, you lift my head high; With all my might I shout up to God, His answers thunder from the holy mountain. 5-6I stretch myself out. I sleep. Then I'm up again—rested, tall and steady, Fearless before the enemy mobs Coming at me from all sides. 7Up, God! My God, help me! Slap their faces, First this cheek, then the other, Your fist hard in their teeth! 8Real help comes from God. Your blessing clothes your people! Every time you cross my mind, I break out in exclamations of thanks to God. Each exclamation is a trigger to prayer. I find myself praying for you with a glad heart. I am so pleased that you have continued on in this with us, believing and proclaiming God's Message, from the day you heard it right up to the present. There has never been the slightest doubt in my mind that the God who started this great work in you would keep at it and bring it to a flourishing finish on the very day Christ Jesus appears. https://temtube.com/ #bibleverse #bible #subscribe
Tags:
@thejesuschrist
,
#followforfollowback
,
Thomas McNeilly
,
Thomas McNeilly videos
,
video bible
,
What is Psalms 3 and Philippians 1:6?
,
YouTube