How to understand Job Chapter 27 and Matthew 10:16?
February 21, 2023
0 Comments
---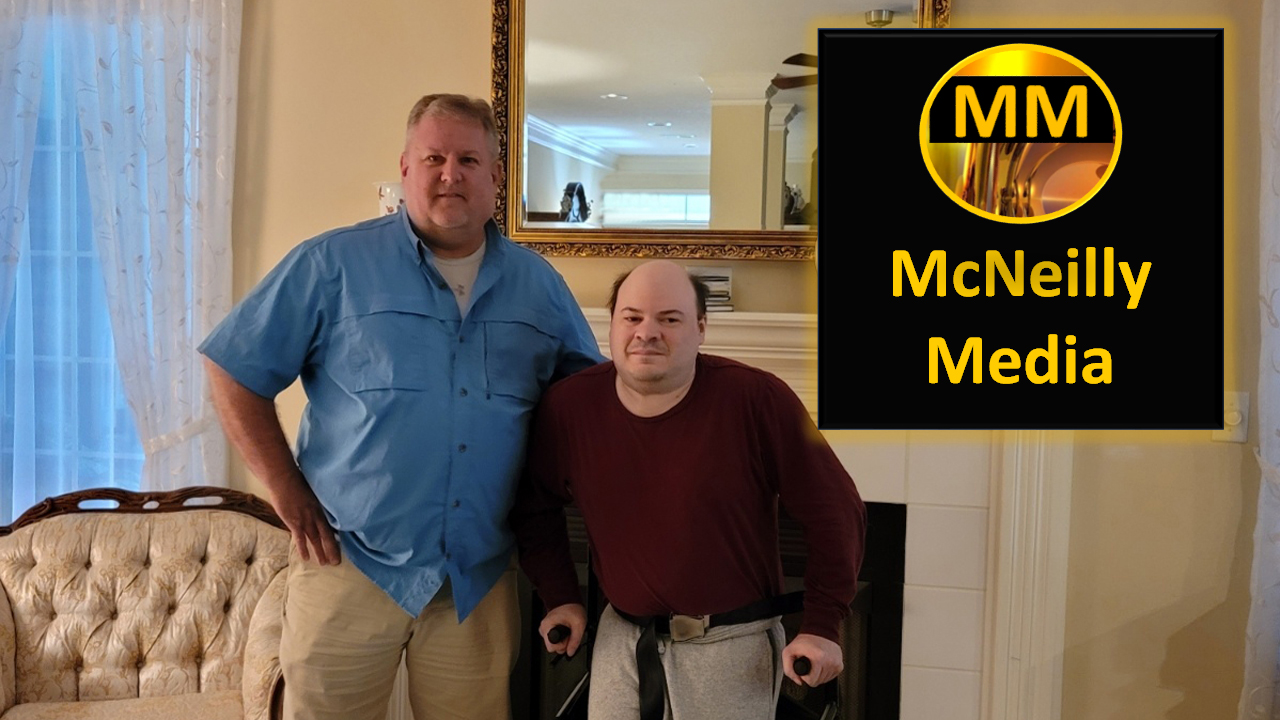 Please consider subscribing to my YouTube Channel
Job Maintains His Position, Divine Justice In verses 1-7, Job refuses to back down from his earlier position. Yeah, it's a little repetitive, but hey, the guy has gone through a lot. Verses 7-23 is where it gets interesting. We're not sure who's talking, but it's a discussion of divine justice and how the evildoers (nonbelievers) will get what's coming to them by God. If this is Job speaking, it's probably an ironic speech, given that he's been yammering on about how divine justice has wronged him, a righteous man. "Stay alert. This is hazardous work I'm assigning you. You're going to be like sheep running through a wolf pack, so don't call attention to yourselves. Be as shrewd as a snake, inoffensive as a dove. https://temtube.com/#bibleverse#bible#followforfollowback#jesus#jesuschrist#subscribe#viral
Tags:
@thejesuschrist
,
#followforfollowback
,
How to understand Job Chapter 27 and Matthew 10:16?
,
Thomas McNeilly
,
Thomas McNeilly videos
,
video bible
,
YouTube